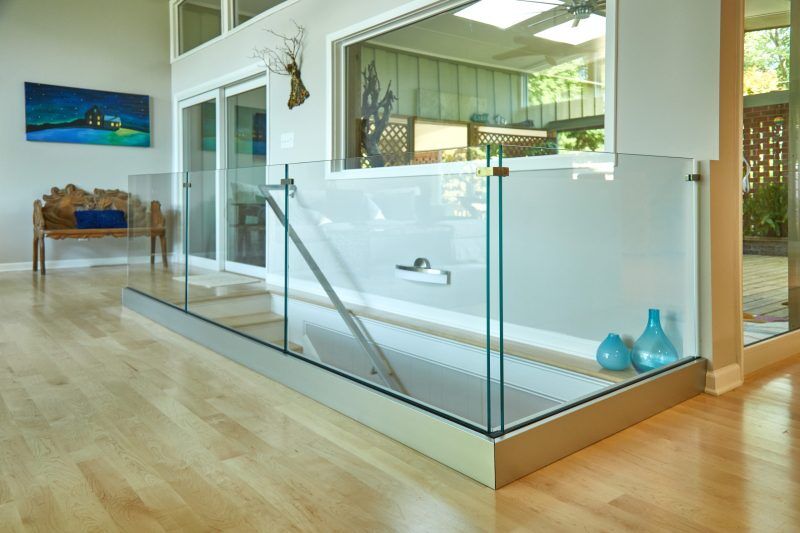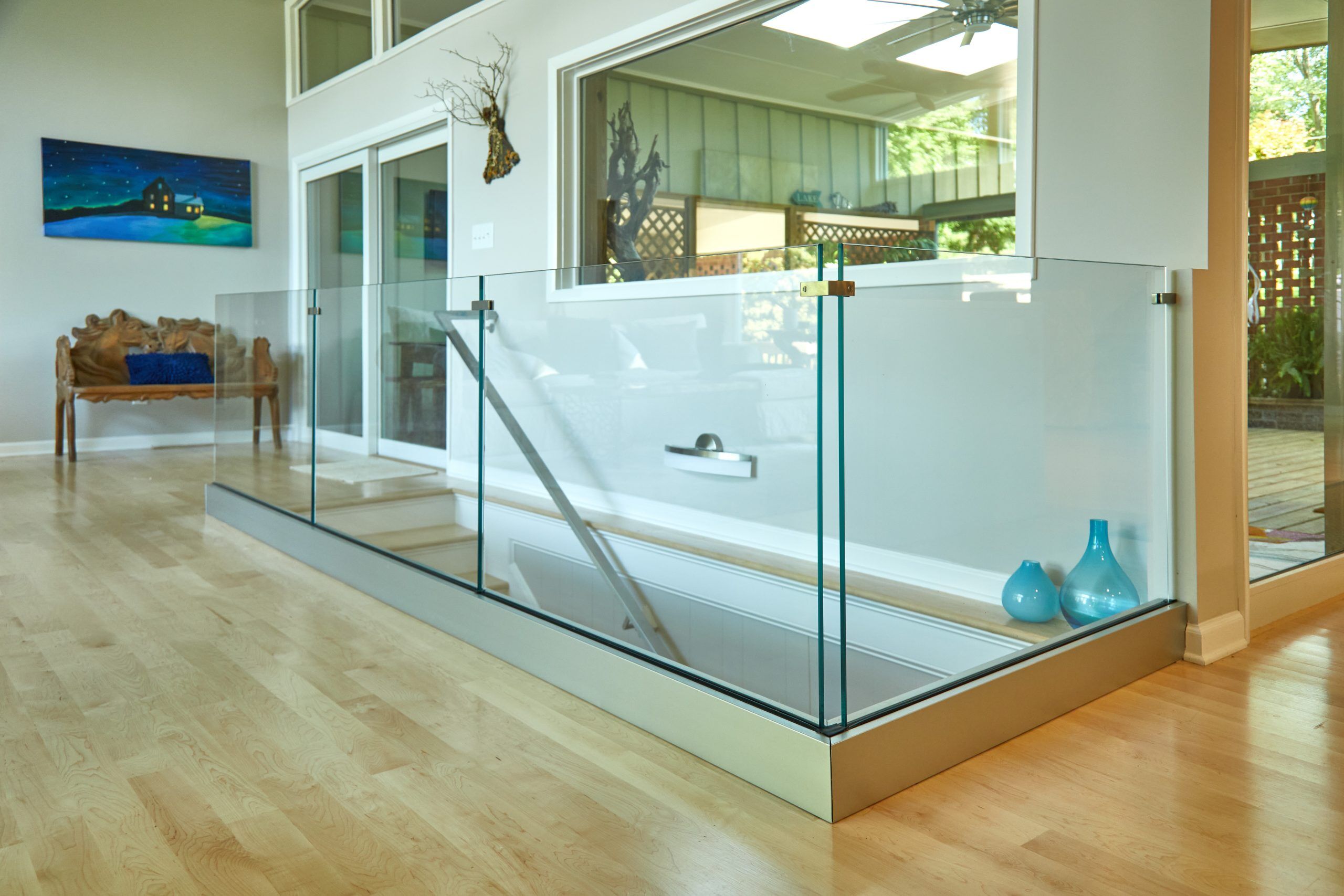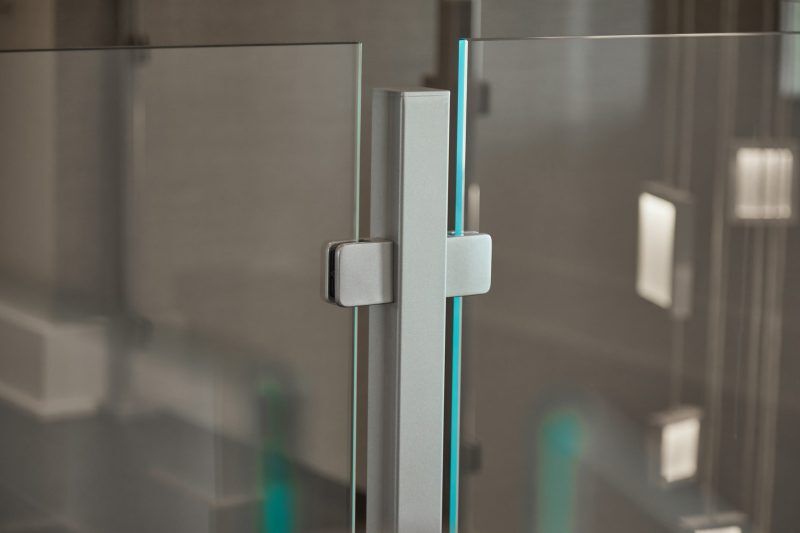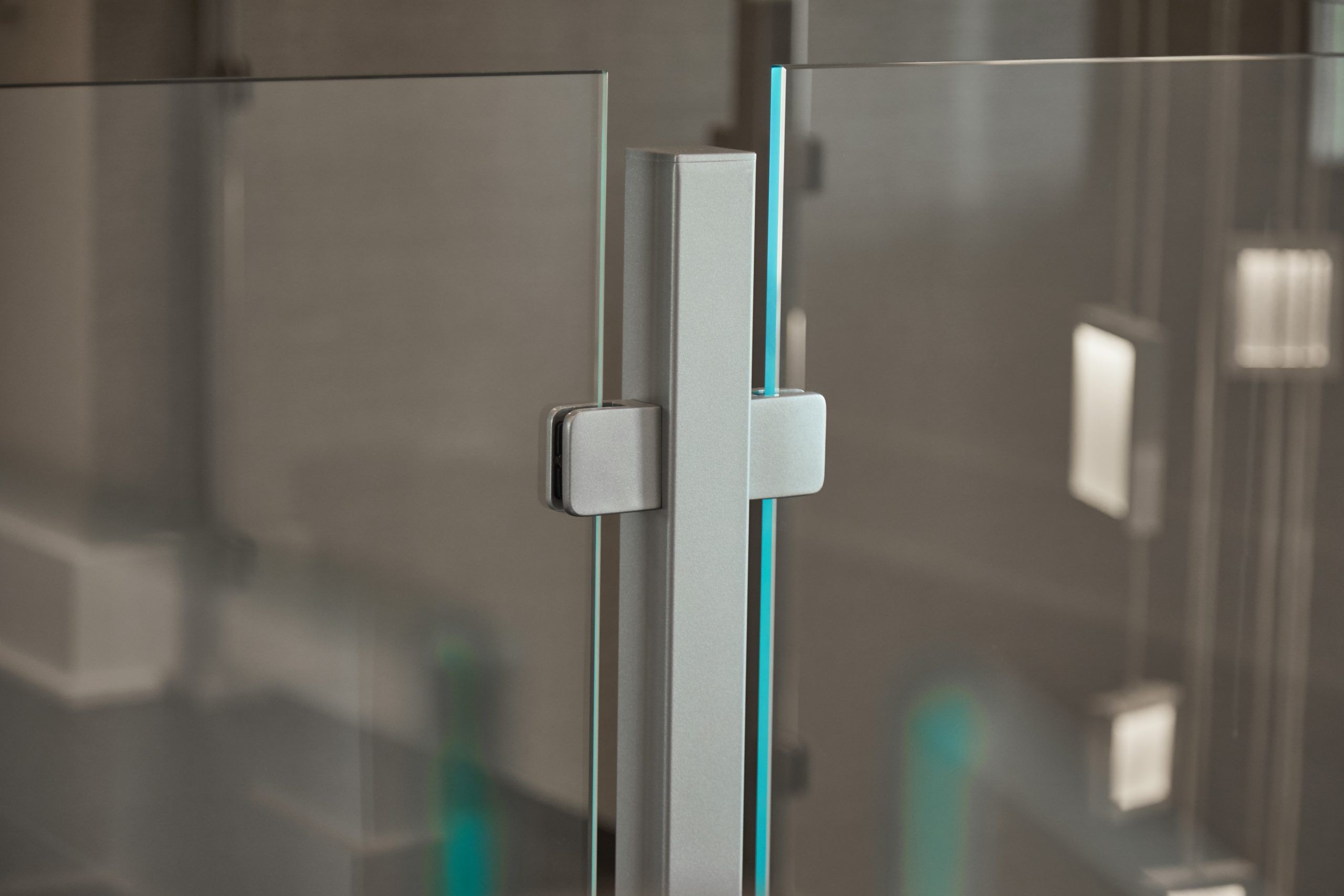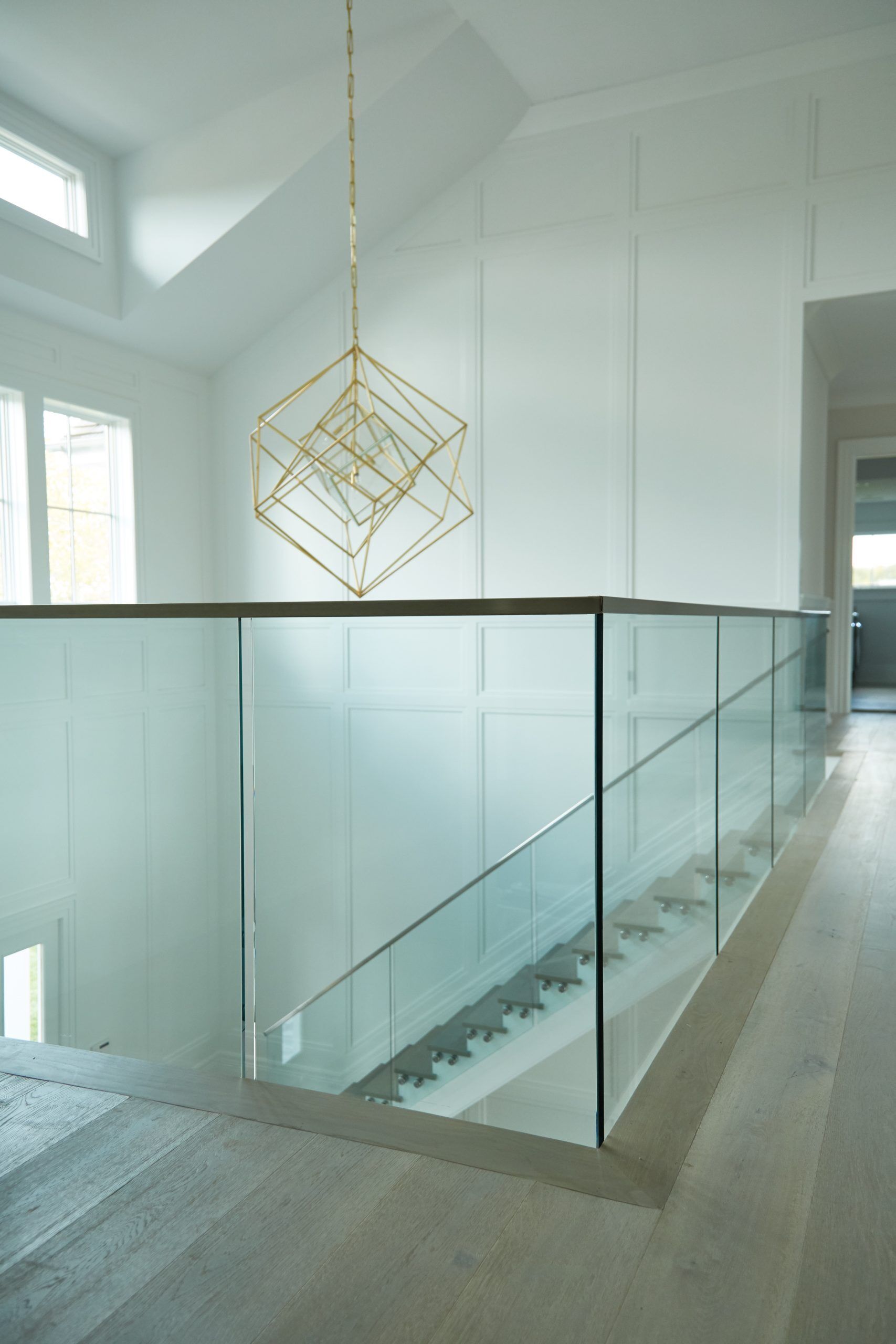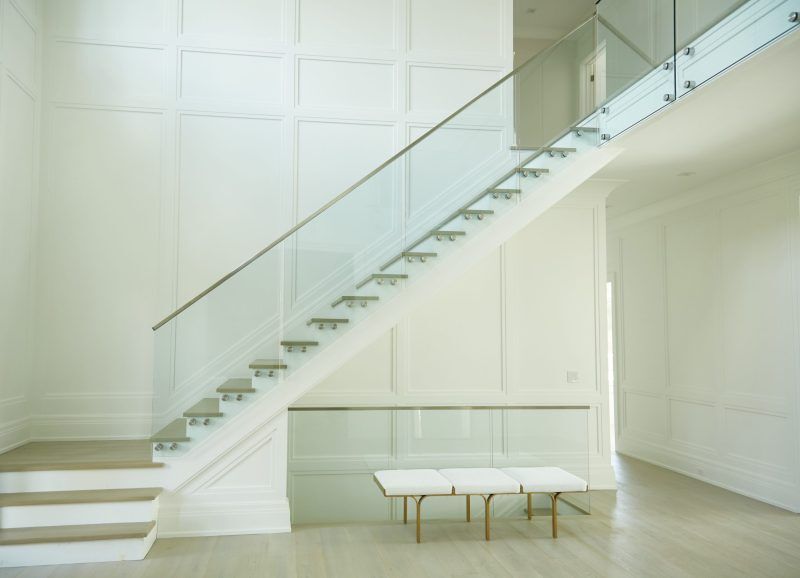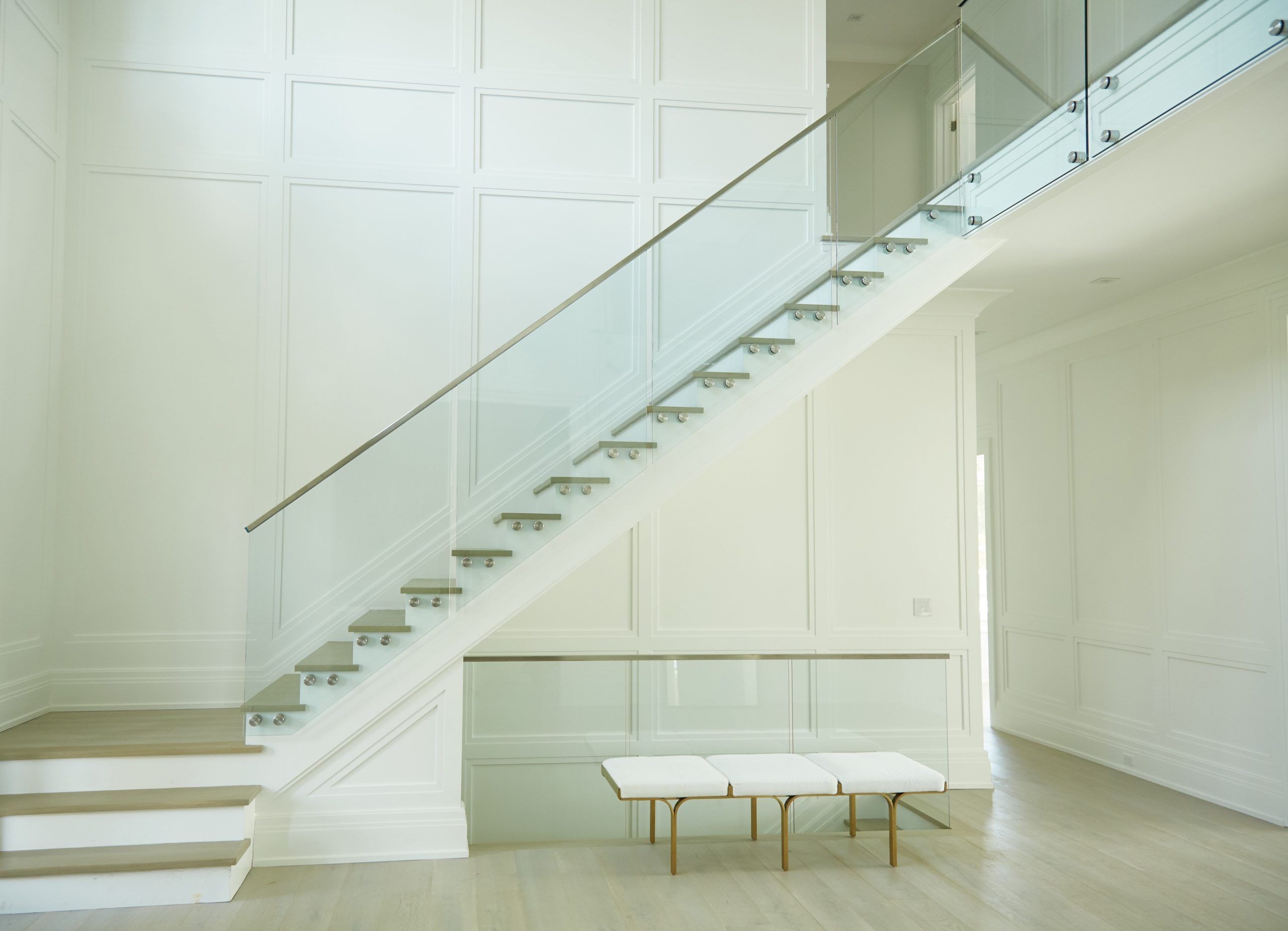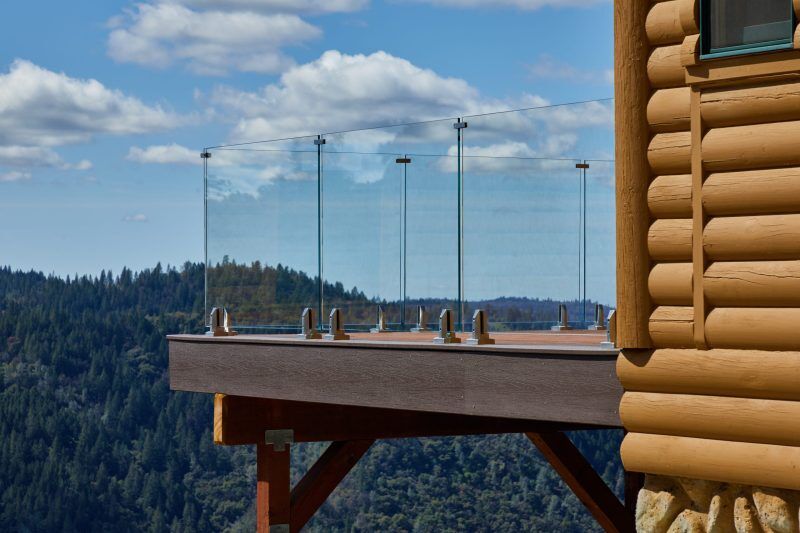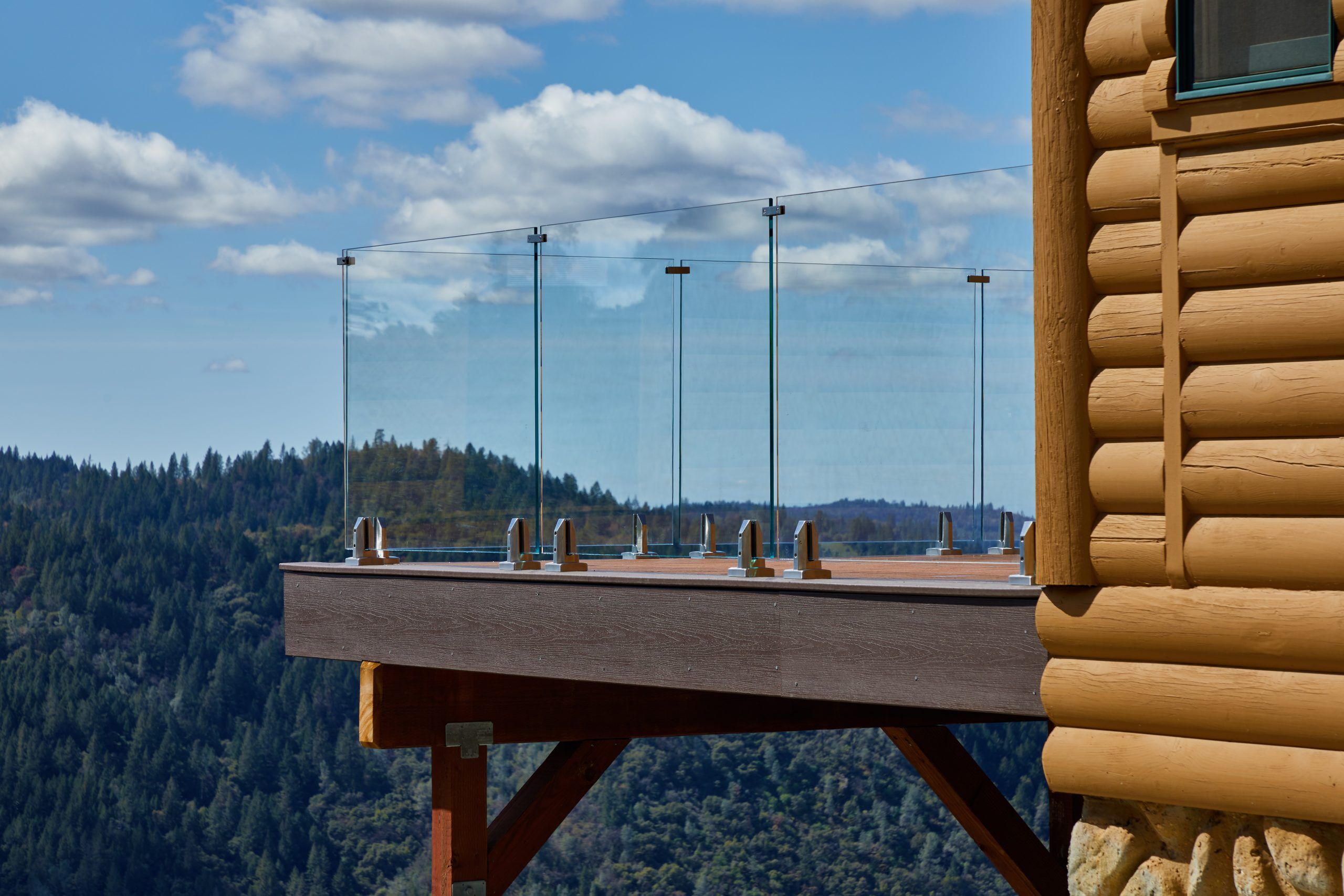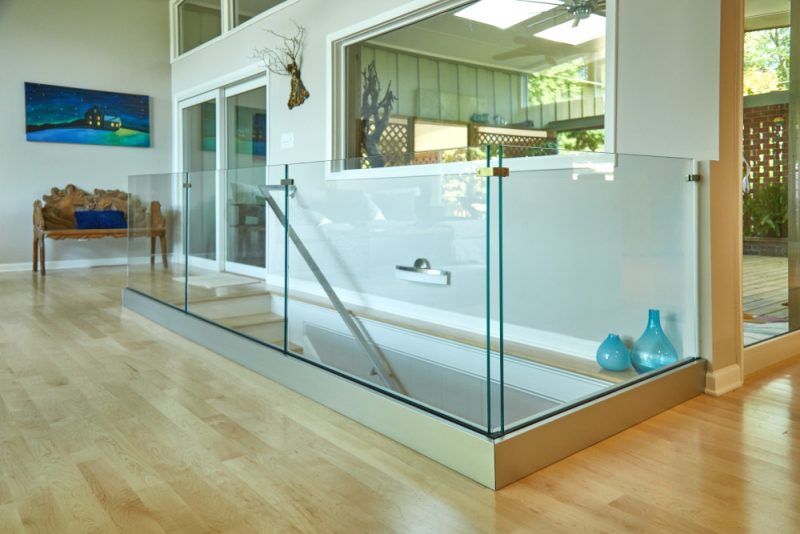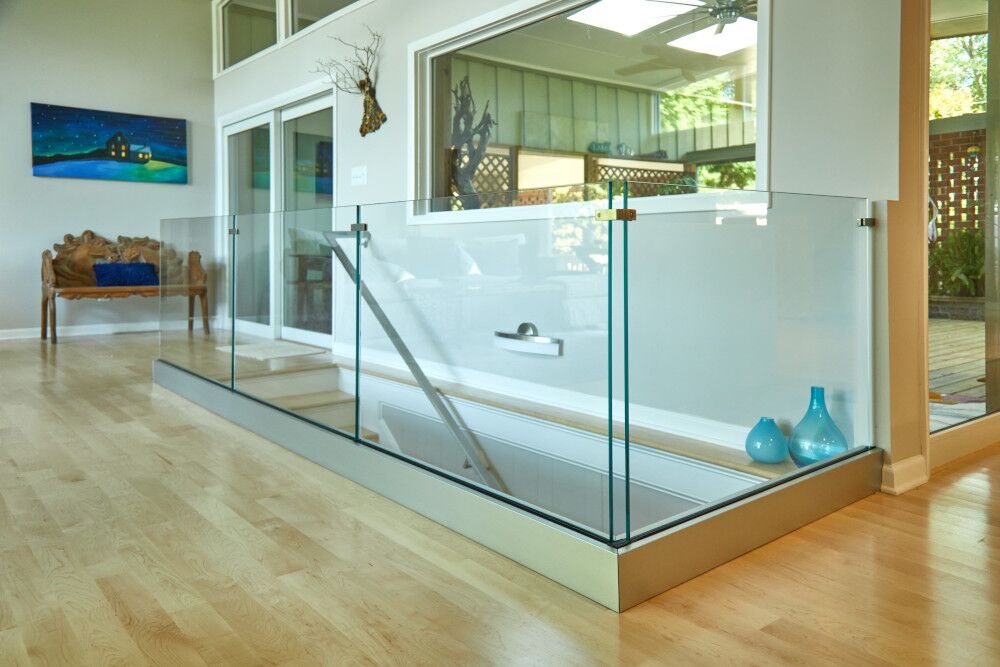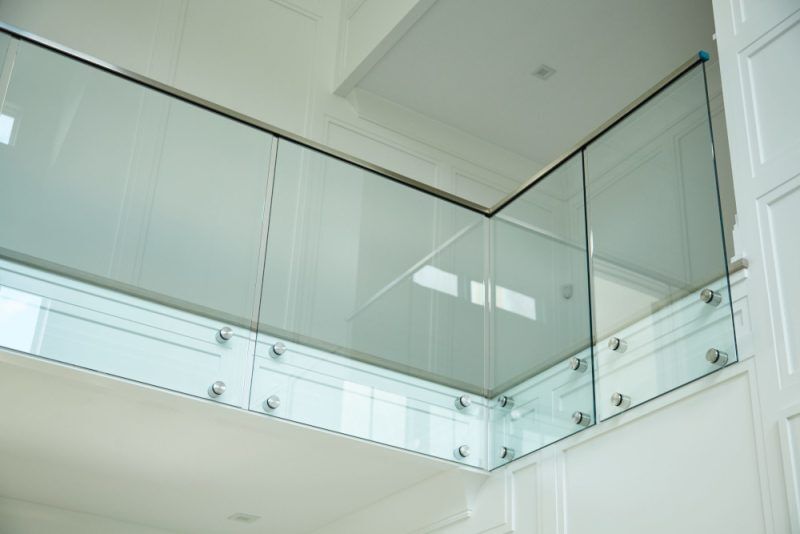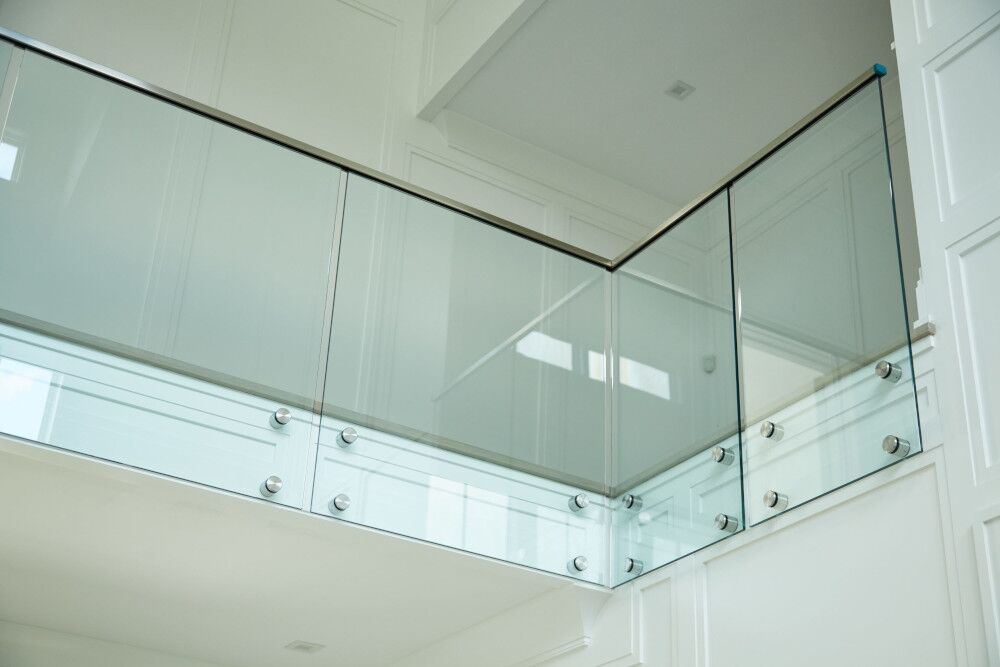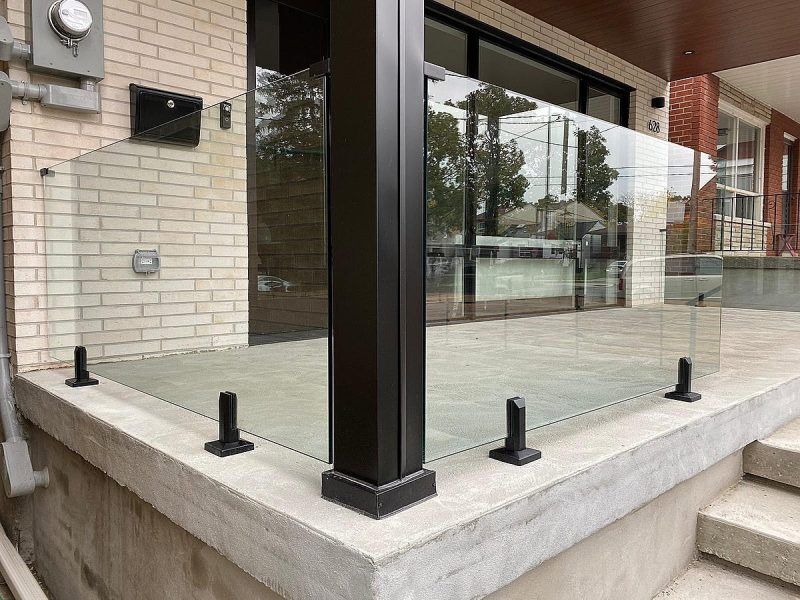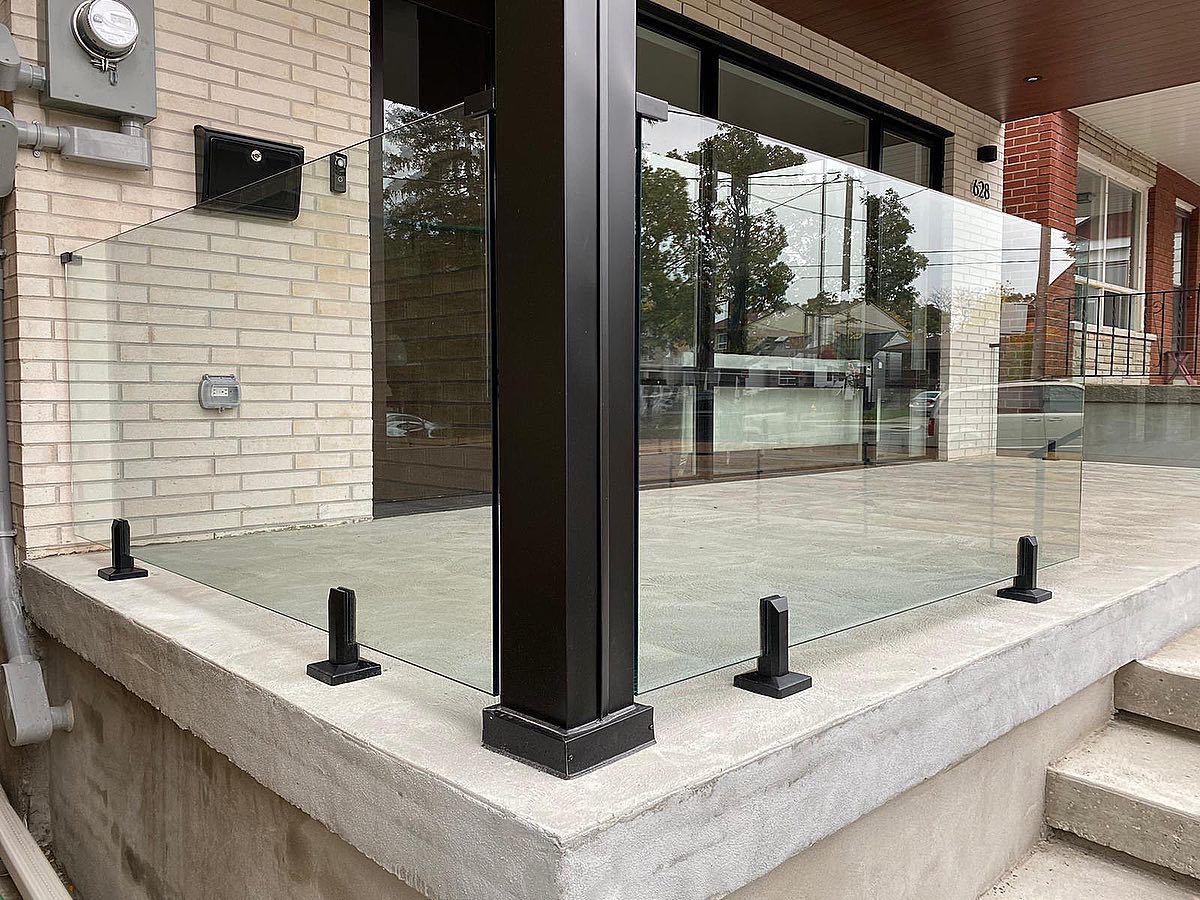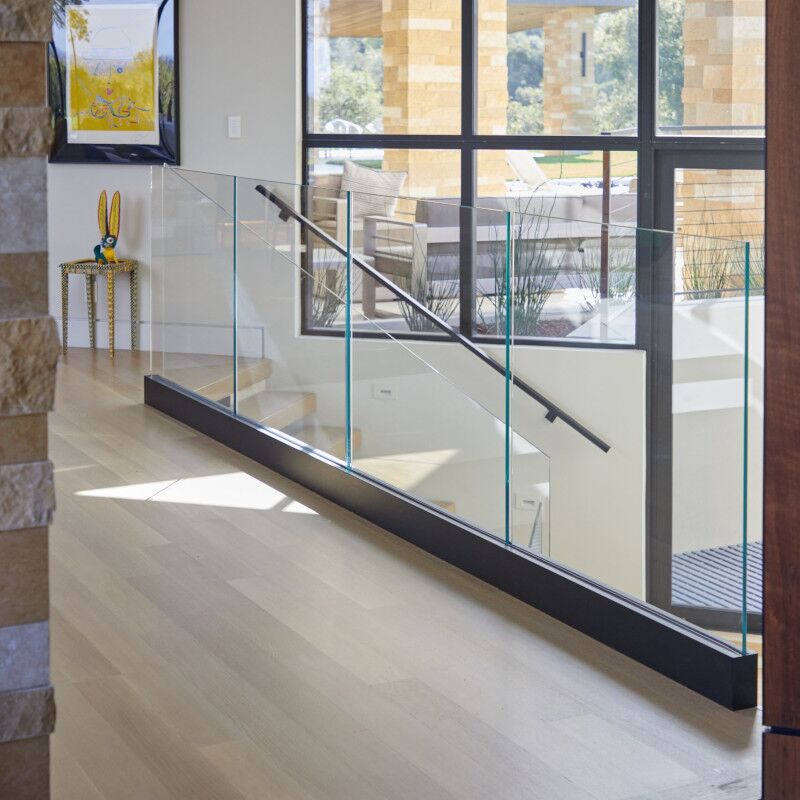 Very friendly and professional team. I am having bathroom renovated, and the renovation company used this team for the shower's glass doors and shelves. Glass Build Canada team measured everything promptly, and elicited my input on the shower setup (location of glass shelves, how door would be positioned). I was pleasantly surprised when they returned just a few days later ready to install the glass!
We received great service from Feroze and his team. Our previous contractor left us with unfinished railing and missing glass. Feroze and his team took over the project, did a great job working with pre-existing material and our strict timeline. They are professional, patience and trustworthy. I would recommend them to everyone.
Absolutely thrilled with our shower. Installers were on time, respectful and extremely knowledgeable. They addressed any issues immediately and talked us through our options every step of the way. The workmanship was exemplary and they were professional, friendly, thoughtful and clean and tidy all the way through.
Overall, the whole experience was very delightful. I got my shower measured and installed all within 10 days! Very clean job and a very professional company. I will definitely be contacting them again once my basement is finished and need a shower installed there! 10/10